80 lb/hr D4 High-Z Fuel Injector USCAR
Item #:

FI114991
MPN : FI114991
$52.50
per EACH
$230.00
per 4 Pack
$287.50
per 5 Pack
$345.00
per 6 Pack
$460.00
per 8 Pack
$575.00
per 10 Pack
FI114991 - 80 lb/hr D4 High-Z Fuel Injector USCAR
TYPICAL APPLICATIONS:
High-performance aftermarket
TECHNICAL INFORMATION
All tests run with n-Heptane @ 20oC (+/-1oC), 3.0 Bar (+/-0.01 Bar), 14VDC (+/-0.05VDC), saturated driver with RC cutoff.
Dynamically flowed and grouped to within 1% tolerance using Racetronix custom injector flow bench
Injector flow rates are based on testing with n-Heptane test solvent (0.6855 g/ml). U.S. EPA emission test gasoline 40CFR86.113 (0.735g/ml) flows in most common injector designs at about a 3 to 4% higher rate than n-Heptane. A ratio of 1.035:1 can be used when converting the flow specifications above.
This high-impedance injector will work with all factory ECM/PCM injector drivers

ADDITIONAL INFORMATION
This newly released injector from Continental (Siemens) is based on the same design as the popular LU107 63 lb/hr DEKA 4 injector. The USCAR injector connector (sometimes referred to as 'EV6 oval') can be found on many late-model G.M. (LS2, LS3), Dodge (Hemi), Ford (Modular) and select import motors. This eliminates the need for in-line adapters or having to change the factory connectors.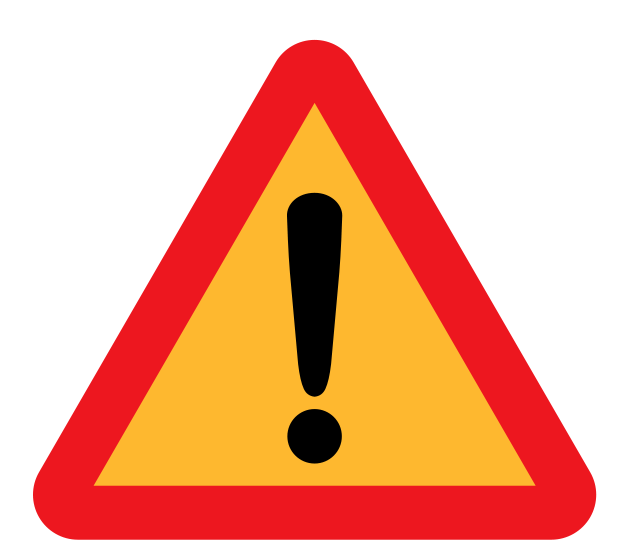 FLOW-MATCHED 1% INJECTORS ARE SOLD IN PACKS VIA THE 'BUY IN' DROP-DOWN MENU ABOVE.

ADDITIONAL DATA
> CLICK FOR TECHNICAL BROCHURE <


PLEASE NOTE CONNECTOR IN DRAWING IS MINITIMER
| | |
| --- | --- |
| Retail P/N: | LU108 |
| MPN - Manufacturer P/N: | FI114991 |
| Static Flow lb/hr (n-Heptane): | 80 |
| Static Flow cc/min: | 875 |
| Dynamic Flow (mg/pulse): | 18.6 |
| Coil Resistance Ohms: | 12.0 |
| Spray Pattern: | Pencil |
| Series: | DEKA 4 |
| Connector Type: | USCAR |
| O-ring Type: | Viton |
| E85 Compatible: | Yes |
| Methanol Compatible: | Yes |
| Weight (non-shipping): | 40.2 grams |
| Test Pressure PSI/KPa: | 43.5/300 |
| Test Solvent: | Heptane |