Y-Block, -8 ORB » 2 x -6 ORB Female, BLK
YBLK-0806 - Y-Block, -8 ORB to 2 x -6 ORB Female, 1/8" NPT Gauge Port, Black


FEATURES:
1 x -8 ORB Female Inlet Port

2 x -6 ORB Female Outlet Ports

1 x 1/8" NPT Female gauge port

Removable mounting bracket

CNC 6061-T6 Anodized aluminum
BENEFITS:
Having ORB ports allows the user to configure the inlet and outlet fitting size and type for custom applications. Any properly sized ORB (o-ring boss) or JIC male fitting with o-ring may be screwed into this y-block. Damaged fittings may be inexpensively replaced instead of the entire y-block. A standard female 1/8" NPT port on top allows for the addition of most common pressure gauges. A removable bracket allows this y-block to be mounted or free-floating. This y-block design offers the ultimate in flexibility.
COMMON USES:
Direct mounting to fuel pumps and filters

Fuel rail distribution

Fuel pump combiner
A 1/8" NPT plug is required if the gauge port is not being used - NOT INCLUDED.
Note: Slight imperfections in the aluminum surface may be visible due to the grain and the manufacturing process.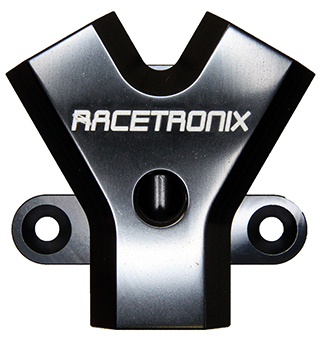 current production may vary from item image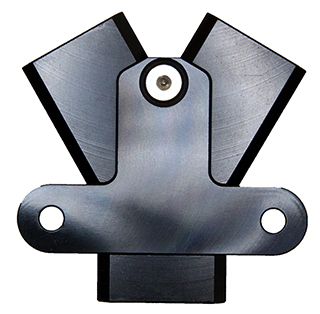 current production may vary from item image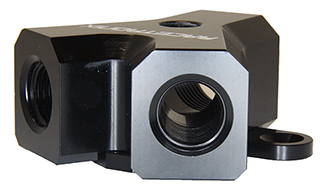 current production may vary from item image