FI114212 - 220 lb/hr Low-Impedance Fuel Injector
THIS INJECTOR IS DISCONTINUED BY THE MANUFACTURER.
FINAL SHIPMENT/INVENTORY ON HAND.
NO RETURNS / EXCHANGES / REFUNDS / WARRANTY.
ALL SALES FINAL

TYPICAL APPLICATIONS:
High-performance aftermarket
TECHNICAL INFORMATION
All tests run with n-Heptane @ 20oC (+/-1oC), 3.0 Bar (+/-0.01 Bar), 14VDC (+/-0.05VDC), peak and hold drivers.
Injector flow rates are based on testing with n-Heptane test solvent (0.6855 g/ml). U.S. EPA emission test gasoline 40CFR86.113 (0.735g/ml) flows in most common injector designs at about a 3 to 4% higher rate than n-Heptane. A ratio of 1.035:1 can be used when converting the flow specifications above.
This low-impedance injector is designed to work with peak and hold injector drivers typically found in aftermarket ECM/PCMs as well as dedicated injector driver modules sold by Racetronix.

ADDITIONAL INFORMATION
This newly released injector from Continental (Siemens) is based on their CNG design with modifications better suited for use with gas and alcohol fuels. This injector flows 227.7 lb/hr using test gas. The Minitimer injector connector (sometimes referred to as 'EV1 square') can be found on many late-model G.M. (TPI, LT1, LS1, LS6) motors as well as being standard equipment on most aftermarket PCM harnesses.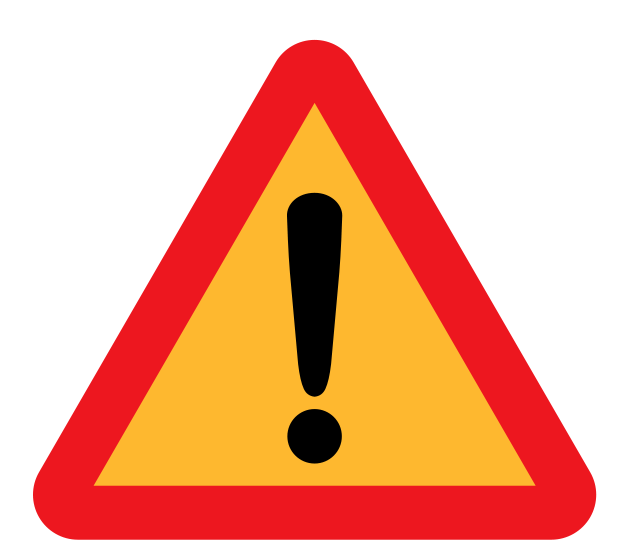 INJECTORS SOLD AS EACH ARE NOT FLOW-MATCHED (LISTED FACTORY TOLERANCE APPLIES)


ADDITIONAL DATA


CLICK FOR TECH BROCHURE <



PLEASE NOTE CONNECTOR IN DRAWING IS MINITIMER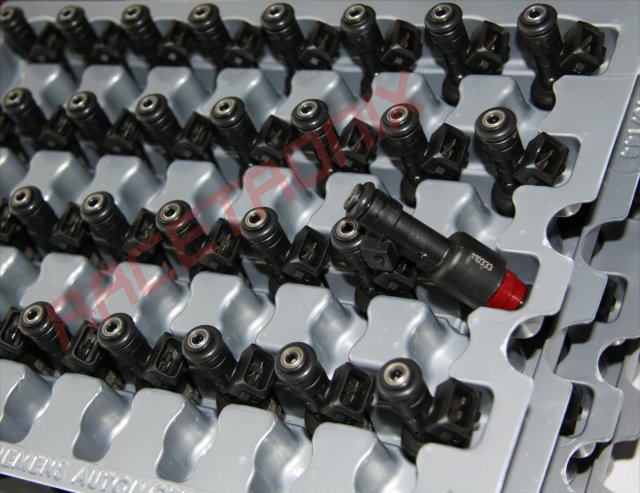 | | |
| --- | --- |
| Retail P/N: | 110333 |
| MPN - Manufacturer P/N: | FI114212 |
| Static Flow lb/hr (n-Heptane): | 220 |
| Static Flow cc/min: | 2433 |
| Dynamic Flow (mg/pulse): | 53 |
| Coil Resistance Ohms: | 2.27 |
| Peak/Hold Current Amps: | 4/2 (SMOV / DMOV 4.4V / 6.1V) |
| Spray Pattern: | Pencil |
| Series: | DEKA |
| Connector Type: | Minitimer |
| O-ring Type: | Viton |
| E85 Compatible: | Yes |
| Methanol Compatible: | Yes |
| Weight (non-shipping): | 50.9 grams |