75 lb/hr Delphi Low-Z Fuel Injector
Item #:

17113742
MPN : 17113742
17113742(OE 17104988) - 72 lb/hr Delphi Low Impedance Fuel Injector
TYPICAL APPLICATIONS:
High-performance aftermarket
TECHNICAL INFORMATION
Dynamically flowed and grouped to within 1% tolerance using Racetronix custom injector flow bench when purchased in packs.
All tests run with n-Heptane @ 20oC (+/-1oC), 3.0 Bar (+/-0.01 Bar), 14VDC (+/-0.05VDC), saturated driver with RC cutoff.

Injector flow rates are based on testing with n-Heptane test solvent (0.6855 g/ml). U.S. EPA emission test gasoline 40CFR86.113 (0.735g/ml) flows in most common injector designs at about a 3 to 4% higher rate than n-Heptane. A ratio of 1.035:1 can be used when converting the flow specifications above.

TThis low-impedance injector is designed to work with peak and hold injector drivers typically found in aftermarket ECM/PCMs as well as dedicated injector driver modules sold by Racetronix.
ADDITIONAL INFORMATION
Grease supplied to lubricate o-rings prior to installation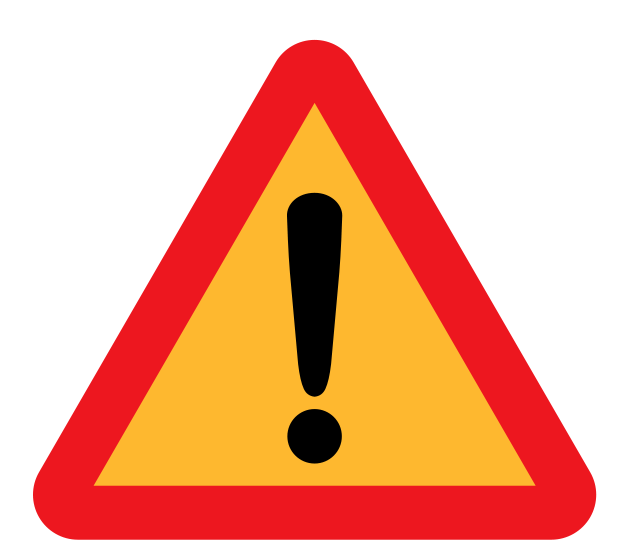 FLOW-MATCHED 1% INJECTORS ARE SOLD IN PACKS VIA THE 'BUY IN' DROP-DOWN MENU ABOVE.

INJECTORS SOLD AS EACH ARE NOT FLOW-MATCHED (LISTED FACTORY TOLERANCE APPLIES)

| | |
| --- | --- |
| Retail P/N: | 17113742 |
| MPN - Manufacturer P/N: | 17113742 |
| Static Flow lb/hr (n-Heptane): | 75.0 |
| Static Flow cc/min: | 788 |
| Coil Resistance Ohms: | 2 |
| Spray Pattern: | 22.5 degrees - single spray cone |
| Connector Type: | Minitimer |
| O-ring Type: | Viton |
| Weight (non-shipping): | .20 lbs |
| Dynamic Flow (gm/sec): | 1.75 |